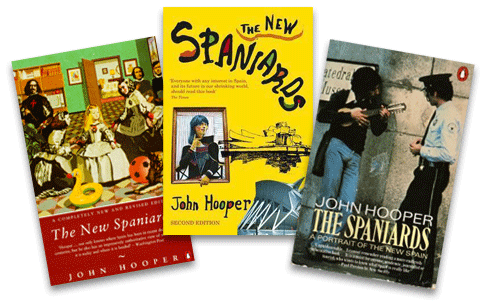 John Hooper's best-selling, award-winning book was first published in
1986 as 'The Spaniards'. Twice revised and updated, it has been in print ever since.
The latest edition of the New Spaniards, which includes some 70,000 words of new material, features on many university reading lists. It is the definitive guide to a nation changing at bewildering speed.
Focusing on the issues that affect ordinary Spaniards – from crime to education and from gambling to changing sexual mores – it paints a fascinating picture of contemporary Spain.
"In the 1840s." wrote Sir Raymond Carr, "the great Richard Ford provided the elite tourism of the day with a learned and informed guide to Spanish society. A century later, Gerald Brenan did the same for my generation. Hooper is their heir."